Principal Research Scientist at IBM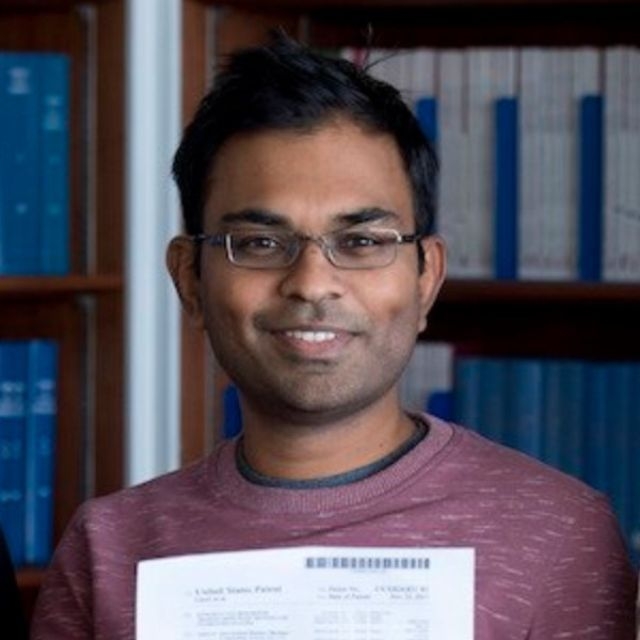 About
Raghu Ganti is a Principal Research Scientist and manages the operationalizing AI team at IBM's T J Watson Research Center. His current research interests are in developing a cloud native middleware for foundation models and operationalizing them in a variety of cloud environments. His past work involves developing novel algorithms for spatiotemporal and timeseries analytics, which has won numerous outstanding technical achievement awards and are included in more than a dozen IBM products.
On the agenda
Sep. 29, 03:30pm • Panel • The Forum South

Perspectives from cutting edge applications of EO data in forecasting and prediction.